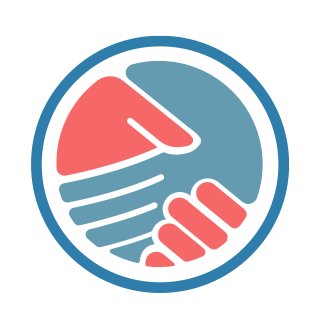 Middle class families shouldn't be forced to foot the bill for a new government-controlled health insurance system. Read more about the unaffordable tax increases that come with these one-size-fits-all proposals: americashealthcarefuture.org/experts-warn-m…
14 hours ago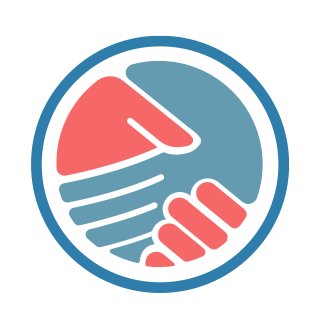 We want to work together to lower costs, expand patient choice, improve access and enhance quality and innovation, but whether it's called Medicare for all, buy-in or the public option, a one-size-fits-all system will never allow us to achieve those goals. americashealthcarefuture.org
1 day ago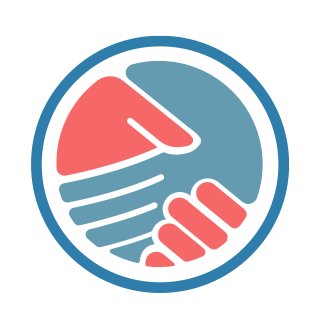 SUBSCRIBE
.
The Partnership for America's Health Care Future's mission is to improve what's working in health care and fix what's not. For tens of millions of Americans and their families, the current health care system works — providing world-class care, delivered by world-class doctors and hospitals.
But more can and must be done — so that health care works for all Americans.
Learn more about our work to create broader access to health care, increase options for Americans, lower the cost of care, and to continue to foster medical innovation.
---
Subscribe to Email Updates