The price tag of some proposals that threaten to impose a one-size-fits-all new government health insurance system on American families
*source: Mercatus Center & Urban Institute
Voices For Our Healthcare Future
As Voices for Our Health Care Future, we believe every American deserves access to affordable, high-quality health care coverage. Our community is coming together to build on and improve what's working in health care – not start over with unaffordable proposals like the public option, Medicare at 60, or Medicare for All.
Our Current Health Care System By The Numbers
NEARLY
90%
of Americans are covered thanks to free market and public programs working together
65%
of voters support building on and improving our current health insurance system — not starting over
68%
of voters are unwilling to pay any more in taxes to create a new government-run health insurance system
---
Build on what's working…
Recent years have seen great progress towards increasing access to high-quality health care for Americans. Let's continue to build on and improve what's working where private coverage, Medicare and Medicaid work together to expand access to coverage and care.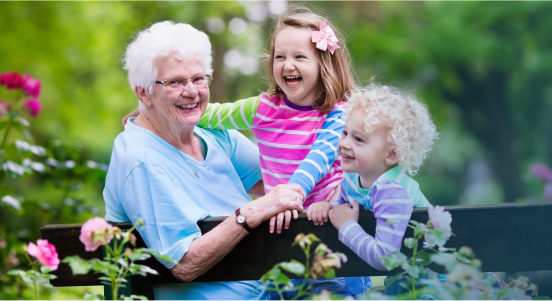 …Don't Start Over
Any one-size-fits-all new government health insurance system would mean Americans have to pay more to wait longer for worse care.
Research & Studies
Embracing a one-size-fits-all new government health insurance system – be it Medicare for All, Medicare buy-in, or the public option – would mean higher taxes for every American, longer wait times, and lower quality of care. These resources dive into the negative impacts American families could face under these proposed systems:
News & Updates